Calls to improve creative standards in ad-blocking war
Industry leaders have warned that the creative challenge around digital advertising is just as significant as the technical one, in response to the launch of a consortium fighting against ad-blocking.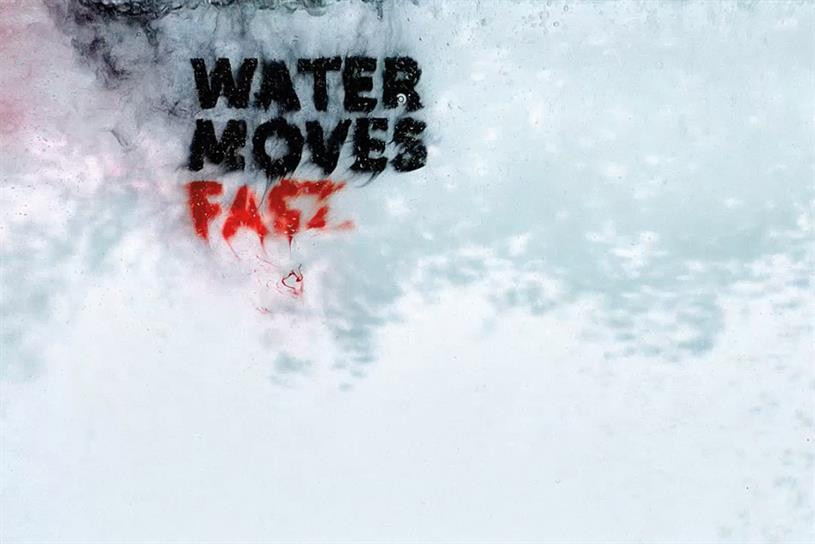 Please sign in or register to continue.
Need to activate your membership?