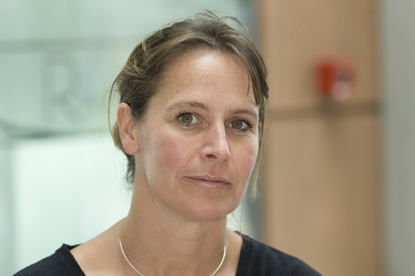 Nearly half of callers' questions concerned redundancy or contract termination. In 2008, 76 per cent of callers were aged below 50 with the majority (41 per cent) aged between 31 and 39.

The industry body blamed the recession for the increase. Lucy Owen, the outgoing chief executive, said: "With household names disappearing from the high street, house prices plummeting and interest rates at a record low, we have naturally seen a big increase in redundancies."

The charity has recently launched a campaign asking individuals to give a small amount (£1 a week) to the charity each month, which would continue to go towards helping friends and colleagues in the industry. For more information, visit nabs.org.uk.