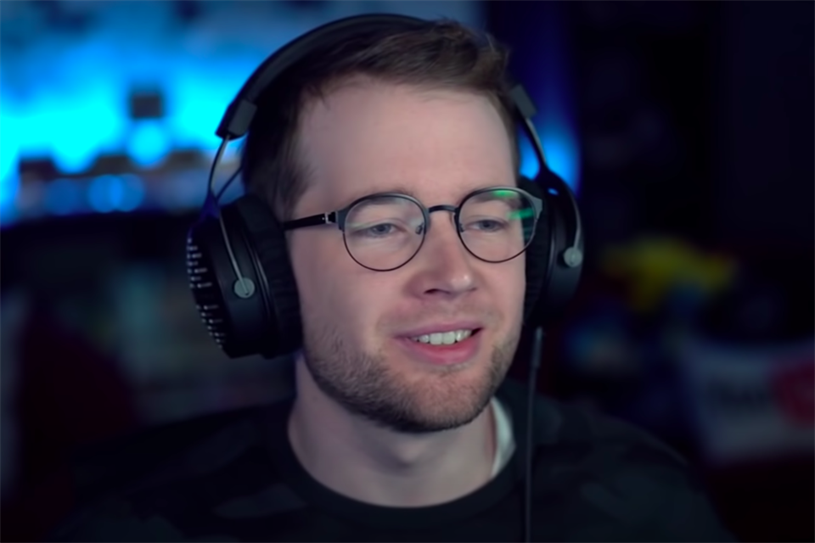 YouTuber DanTDM is starring in a mental health film for suicide-prevention charity Campaign Against Living Miserably (CALM).
The work, created by Recipe, uses a timeline hack to raise awareness of the problem of people bottling up their emotions. It is being shared online, including on YouTube.
DanTDM begins with a standard game walkthrough, before turning to the camera and telling the viewer to hover their cursor over the YouTube timeline preview, which reveals a message explaining how someone is feeling on the inside can be very different from the image they present to the world.