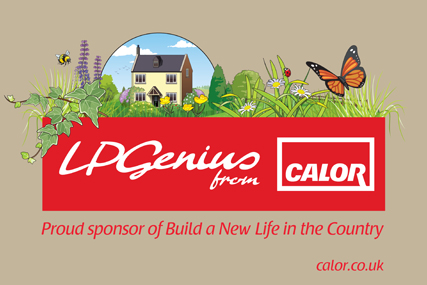 Calor is to sponsor a new series of 'Build a New Life in the Country' on Five, and will launch a series of programme idents, as well as a digital marketing campaign.
The brand is launching a microsite to support the sponsorship, while ads will appear across Five's website.
The idents were created by marketing agency Cogent Elliott, while media duties were handled by Mediacom.
Calor is looking to target an estimated two million UK households which do not have access to mains gas.
Jon Tanner, sales and marketing director at Calor, said the new sponsorship was vital in raising awareness of the brand on its 75th anniversary.
Calor recently appointed former Superdrug head of marketing, Sarah Haythornthwaite, as its new marketing manager.