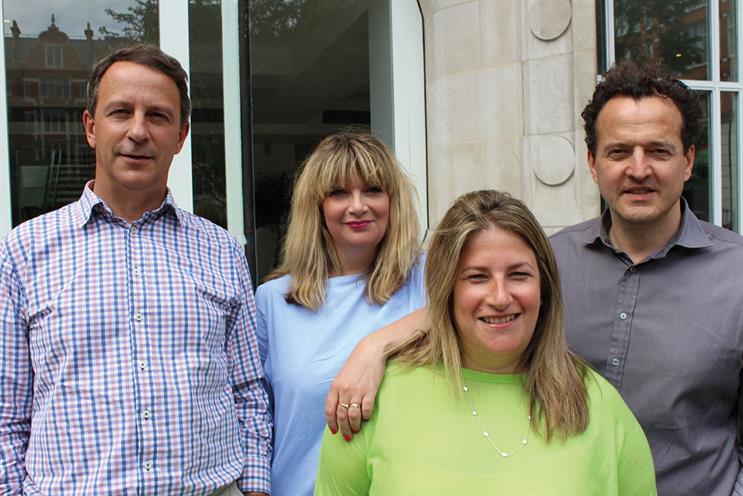 When he starts at Lida in August, Calvert will replace Matthew Heath.
Heath will remain as the agency's chairman and focus on expanding the technology and data services it can offer to clients.
In addition to taking responsibility for Lida's planning department and strategy proposition, Calvert will work across Lida's range of clients, which include O2, Ikea and Land Rover.
Calvert will report to the chief executive, Victoria Fox. He will join Lida's senior management team alongside Heath, Fox and the executive creative director, NickyBullard.
Before joining Gyro in October last year, Calvert was a digital strategy leader at Mindshare from October 2012. He has also worked at DraftFCB as its global chief planning officer and as the London office's executive strategy director.
Fox said: "Simon's rich knowledge and experience in CRM, advertising, digital, media and technology will help us decode the opportunities for true personalisation across channels and translate these into strategies that can provide real commercial advantage for our clients.
"He also has a brain the size of the planet, which helps."