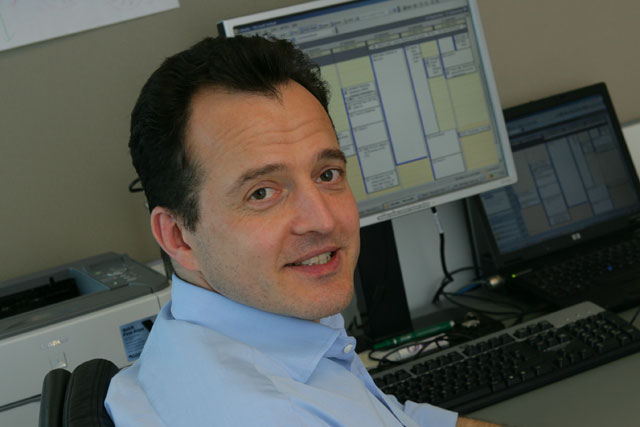 Calvert joins Mindshare Worldwide after a brief stint at Digitas, where he was the worldwide head of strategic planning. He was previously the global chief planning officer on the Beiersdorf account at DraftFCB.
In his new role, Calvert will be responsible for helping Mindshare Worldwide's international client teams develop and execute digital strategy.
Calvert will take up his new role on 1 October and report to Norm Johnston, the global digital leader at Mindshare.
In a 25-year career, Calvert has also held positions including the head of strategy at Proximity. Before this, he was a founding partner of Heresy.
He entered the industry as an account executive at McCann Erickson in 1986. He has also worked at Carat as its communications director, Michaelides & Bednash as a media strategist and Saatchi & Saatchi as a senior account planner.
Johnston said: "I'm delighted to have Simon join our global digital team. He will bring a tremendous amount of strategic and practical digital experience to Mindshare's international clients."
Calvert said: "I'm very excited about joining Mindshare Worldwide and the opportunity to work with its impressive team and blue-chip, global client list."
Follow @KatherinePLevy