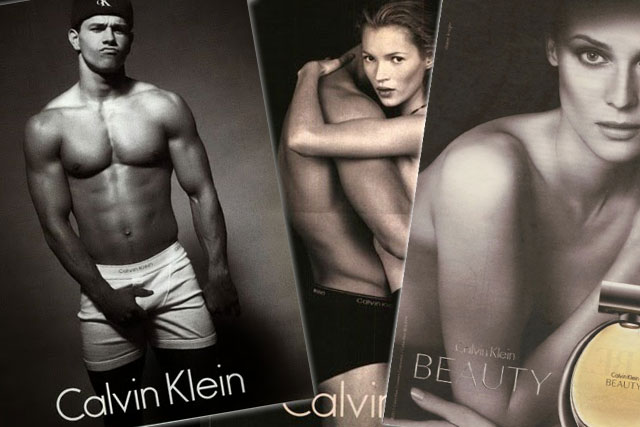 In the role, he will oversee "all aspects of design, global marketing and communications, and visual creative services". Joining Simons will be his former studio director Pieter Mulier as creative director.
The move marks a major strategic step for PVH-owned Calvin Klein, which had seen creative direction for its various divisions divided between several designers until now.
After Francisco Costa and Italo Zucchelli (the women's and men's creatives overseeing the high end catwalk labels) were let go in April the fashion industry went into rumour overdrive about a new direction with Simons, who had left his creative chief role at Dior, seen as number one contender for the new post.
Clavin Klein has given little detail little beyond confirming his appointment but highlighted that this move marks the first time since the brand's founder stood down that one creative head has been in control.
Steve Shiffman, the chief executive, said: "The arrival of Raf Simons signifies a momentous new chapter for Calvin Klein. Not since Mr Klein himself was at the company has it been led by one creative visionary, and I am confident that this decision will drive the Calvin Klein brand and have a significant impact on its future.
"Raf's exceptional contributions have shaped and modernised fashion as we see it today and, under his direction, Calvin Klein will further solidify its position as a leading global lifestyle brand."
Along with Tommy Hilfiger, Calvin Klein is one of the success stories in the PVH portfolio. However it faces challenges with Simons now having to provide a creative vision for a brand that spans product from ultra-luxury clothing and accessories down to jeans and underwear basics.
The catwalk collections are a key marketing tool for any multi-category brand but Calvin Klein's have been seen as less influential in recent years and this is something Simons will need to address.
He also has to shake up marketing that has come in for some criticism recently. A campaign this spring drew a storm of protest for an up-the-skirt image of actress Klara Kristen.