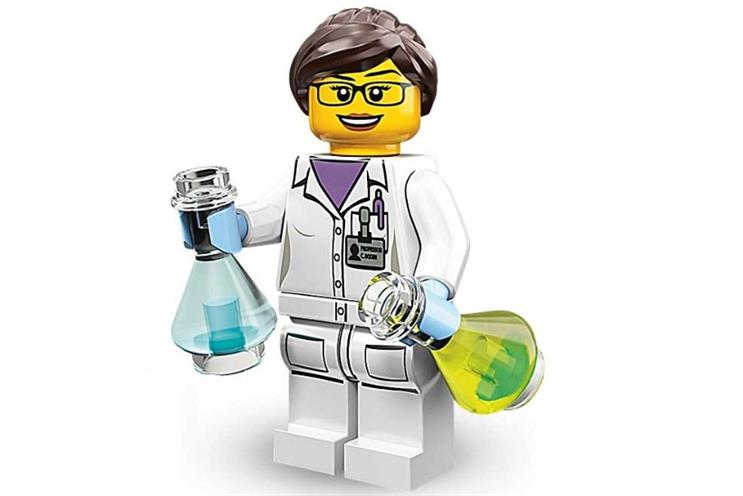 The university has published its plans to institute a "Lego professorship of play in education, development and learning" off the back of a £4m donation from the Lego Foundation, as noted by Times Higher Education.
If the professorship is approved, the foundation will stump up a further £2.5m in funding.
The plans will be up for approval in July and a candidate could be in place by the start of the academic year.
The university published a notice in its official publication, The Reporter, stating: "The Vice-Chancellor gives notice that he has accepted with gratitude a benefaction of £1.5m from the Lego Foundation, payable over three years, of which both the capital and the income may be used to support a research centre on Play in Education, Development, and Learning within the Faculty of Education over the same period.
"The LEGO Foundation is also proposing to fund a LEGO Professorship of Play in Education, Development, and Learning with a benefaction of £2.5m."
The Lego Foundation owns 25% of the Lego group.
---
Check out the latest from our Thinkers