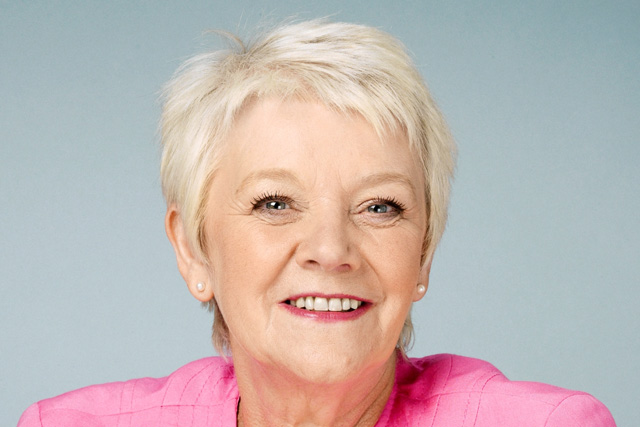 Thompson will leave behind a strong legacy – she is recognised industry-wide as one of the marketing industry's most influential marketers.
In 2006, Thompson became the first woman to top Marketing's Power 100 list, and managed to retain the number one position the following year. She has since been a mainstay in the ranking, appeaing regularly in the top 10.
Thompson is leaving Camelot on 31 October, while a restructure gets underway over the next six months.
Andy Duncan, Camelot's UK managing director, will take on the mantle of chief executive of Camelot UK Lotteries, while Nigel Railton, group chief financial officer and strategy director, will become chief executive of Camelot Global Services. Duncan and Railton will report to Lee Siena, chairman of the Camelot Group of Companies.
Thompson spent 14 years as group CEO of Camelot. She has been at the forefront of a business that has faced controversies and which has had to fight off aggressive competition from the likes of Richard Branson during bids for the National Lottery licence.
Prior to her stint as CEO, Thompson spent three years as the group's commercial director. She has held an array of other senior marketing posts during her career, including marketing director of Signet, Woolworths and a partner at ad agency Thompson Maud Jones.
Thompson said: "I have always said that running Camelot has been my dream job, and I will look back over the last 14 years with great fondness and pride. I feel privileged to have worked with such fantastic colleagues, who have always put National Lottery players – and the good causes we ultimately support – at the heart of everything we do.
"Through their energy and creative drive, we have grown sales, and therefore revenues for National Lottery projects, over the long term. Having successfully broken into the fiercely-competitive global lotteries market, the group is also on a great footing to fulfil its long-term international growth aspirations."