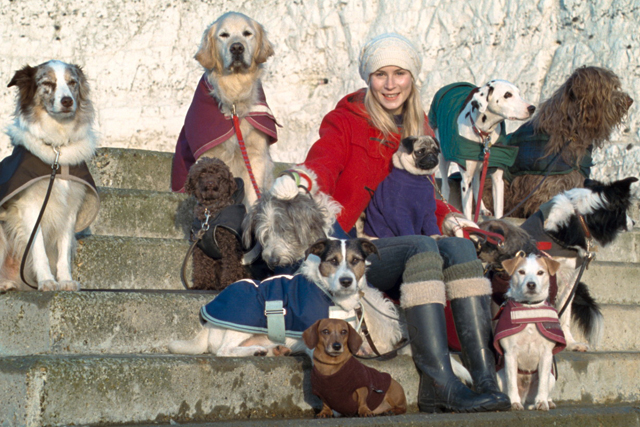 His exit follows chief exec-utive Dianne Thompson's pledge to stay on for at least another four years. She had previously indicated that she would step down after next year's London Olympics, but recently spoke of staying until 2015 to lead Camelot's international expansion.
It is not known whether Pugh has a job to go to, but he had been seen as a front-runner to replace Thompson. He joined Camelot from Pizza Hut in January 2006, as marketing director.
Pugh was responsible for the company's retail sales division and ecommerce channels, NPD and marketing.
In a statement, Pugh said it was 'a good time to seek a new challenge' after the awarding of a third licence and Camelot's longest period of growth.
Camelot has started a search for Pugh's successor. Thompson will cover the role until an appointment is made.