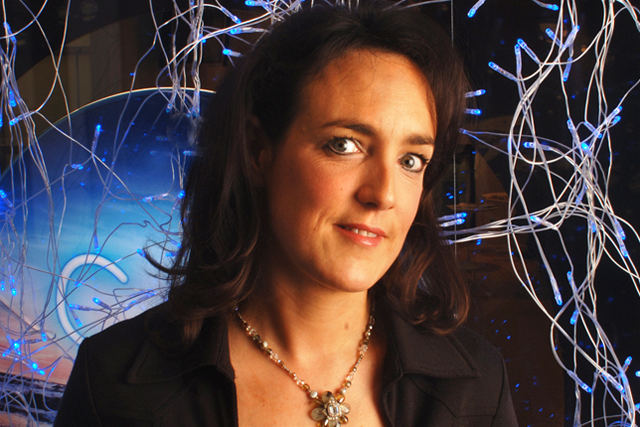 Cowdry, who has been with the mobile operator for 13 years, will remain at O2 for the next few months to ensure a "smooth transition", as the Telefonica-owned mobile brand seeks a replacement.
An O2 spokesman said a search for a replacement has already begun, and added the company "will take the opportunity to look both externally and within the Telefonica group".
Cowdry will join in May and report into Camelot UK Lotteries managing director Andy Duncan. She will hold the role of marketing and consumer director and have overall responsibility for the consumer insight and marketing of The National Lottery and additional games within the portfolio, including scratchcards.
She has been brought in to replace Bateson, who has been transferred to a commercial director role at consultancy arm Camelot Global Services.
Duncan said: "As the steward of the UK National Lottery and all its game brands, we have an enormous responsibility to the nation to keep the brands as fresh, as engaging and as relevant as possible.
"The position of marketing and consumer director for The National Lottery is a unique and exciting role and, in this position, Sally will be responsible for further developing the brand to ensure it ultimately drives further sales growth and returns to National Lottery Good Causes."
During her tenure at O2, Cowdry oversaw the introduction of the brand's first pay monthly SIM-only scheme, the launch of The O2 and its Priority scheme, which gives customers special access to music, sport and retail experiences.
Cowdry joined BT Cellnet, which was rebranded to O2 in 2002, from BAA-owned Heathrow Express in 1999.
Camelot has made the high-profile appointment as it seeks to fend off competition from Richard Desmond's Health Lottery. In August, Desmond triumphed in a bitter legal dispute, which saw Camelot claim the Health Lottery should not have been awarded a licence by the Gambling Commission.