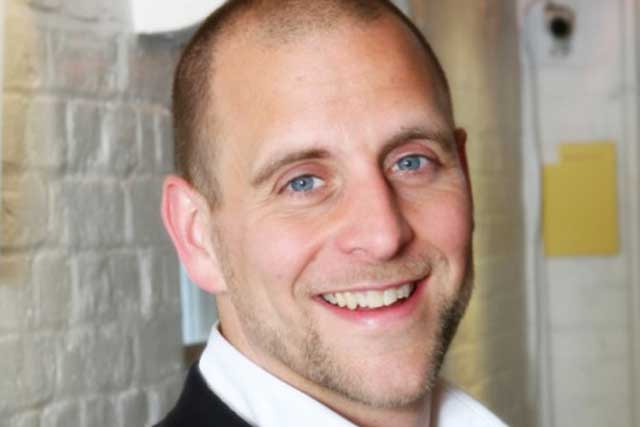 Day will be tasked with developing Albert's growth plans through new business and developing existing client relationships.
The start-up opened its doors in December 2010 with launch clients Best Buy and HSBC.
Day will work alongside Albert's co-founders – John Saunders, managing director, and Ian Christie, strategy director and former chief executive of Saatchi & Saatchi New Zealand – as they continue with their launch plans through 2011.
Day said: "Having spent four years working in a large corporate agency like Iris, it is refreshing to be helping create something that we believe can offer some real answers to some of the difficult compromises brands are making to remain relevant to today's consumers."
During his time at Iris he has been responsible for helping build its experiential business and helped with international launches in the US and Asia. He worked on a number of large accounts, including Mini, Kelloggs, Shell, COI and Orange.
Before joining Iris, Day worked at RPM, an experiential agency, and prior to that Works London, a global sponsorship consultancy in business development roles.
John Saunders said: "With Cameron coming onboard, we believe we now have all of the core elements in place to successfully launch Albert to the client community offering a unique perspective on where the real opportunities for brands to make a difference to their bottom line are."