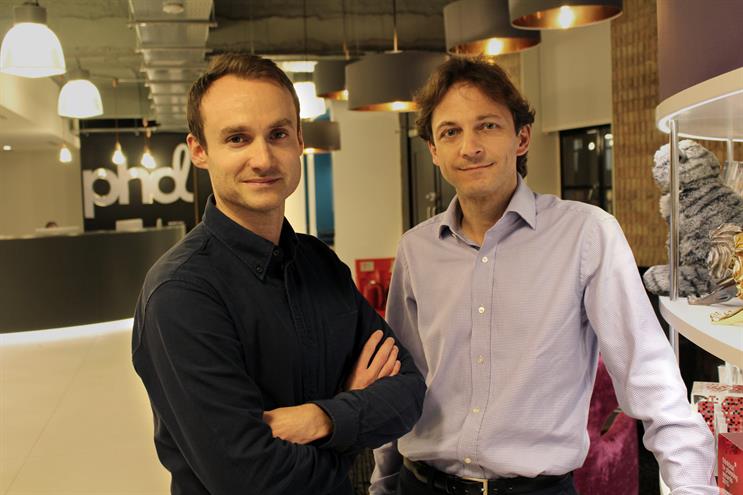 The Omnicom agency has also recruited Vizeum's Luisa Cameron as managing partner, head of implementation and Maxus' Kirsten Oates as head of people. Both women join the board of PHD UK.
Cameron will work with joint head of investment, Chris Walsh, to build the agency's digital investment offering.
PHD's global chief executive, Mike Cooper, has been keen to beef up the network's senior management both in the UK and globally as it prepares to take on all of Volkswagen Group's estimated £2bn media account, including over £100m in estimated UK billings, in January.
PHD, which was crowned Agency of the Year at the Media Week Awards last month, has taken on about 50 UK staff in recent months.
The agency is also understood to have picked up Hewlett Packard following the closure of sister Omnicom agency M2M.
Daren Rubins, chief executive of PHD UK, said: "2016 has been a successful and transformative year for PHD."
The promotions and appointments "will be invaluable as we head into a very exciting 2017", he added.