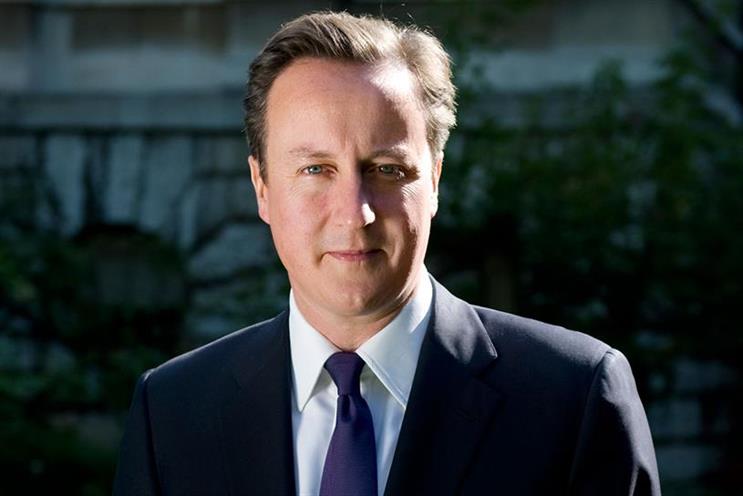 It is understood that the prime minister is keen to publish his obesity strategy before he steps down.
There had been speculation that the policy could be delayed after officials cancelled a meeting with advertising and media executives last week.
The Committee of Advertising Practice launched a consultation in May to examine whether ads for HFSS products should be banned around non-broadcast media that appeals to children, as well as "more creative ways for healthier foods to be advertised to children". It closes on 22 July.
Meanwhile, the turmoil over Brexit appears to be slowing down decision-making in Whitehall. A review of the government's communication service roster has gone quiet as time runs out to appoint agencies before current contracts start to expire in September.
One insider from a roster agency said they "haven't heard a peep" from the government since the referendum on 23 June, even though the process is already running behind schedule.
Campaign revealed last month that the Crown Commercial Service had planned for agency pitches in the spring but has only just completed a stakeholder consultation on the new framework.
Under the proposed plans, as many as 30 agencies could work on communications for the government. The framework is set to change from the current model of three "lots" of services: advertising, direct marketing and digital.