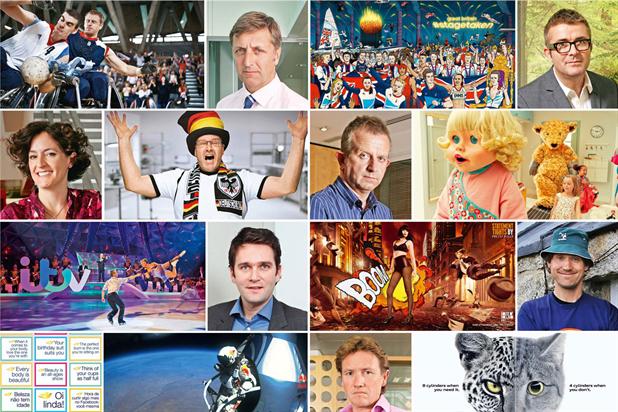 Winners of categories including Advertising Agency of the Year, Media Agency of the Year and Campaign of the Year, will be announced in The Annual, along with a review of 2013.
Campaign has introduced two new award categories – Customer Engagement Agency of the Year and Digital Innovation Agency of the Year, to better reflect the varied work across digital channels.
The Annual will also disclose the top ten creative directors, top ten account planners, top ten media buyers, top ten suits and many other lists that sum up the people and ads that made 2013 and will continue to define 2014.
As with all issues of Campaign, the content is available one day early on the Campaign iPad app. You can discover the winners on Wednesday night by downloading the issue through the app, which subscribers can access issues on for free.
To ensure you receive all the winners and reviews, make sure you subscribe to Campaign's email news bulletins and check out The Annual 2013 hub which will launch on the website on Thursday.
Join the discussion around The Annual on Twitter with the hashtag #campaignannual

LAST YEAR'S WINNERS
A reminder of the awards from The Annual 2012:
Agency of the Year: Bartle Bogle Hegarty
Digital Agency of the Year: Work Club
Direct Agency of the Year: OgilvyOne
Media Agency of the Year: Goodstuff
Advertising Network of the Year: DDB Worldwide
Media Network of the Year: Carat
Production Company of the Year: Blink
Advertiser of the Year: Adidas
Campaign of the Year: Channel 4 'Meet The Superhumans'
Medium of the Year: ITV