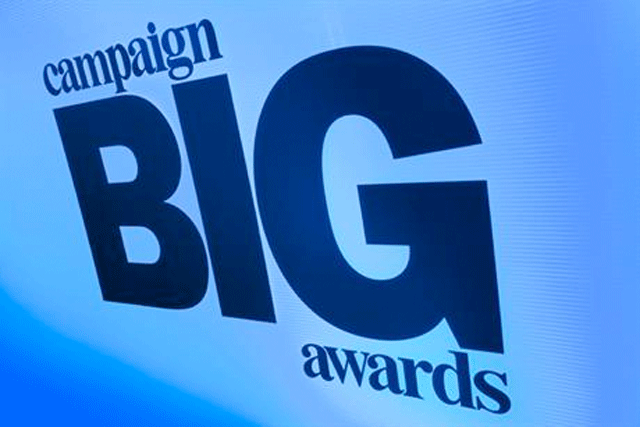 Agencies and brands are invited to submit their work across digital and interactive, direct, film, outdoor, press, and radio, which will be judged by the industry's top creative directors.

Kate Stanners, the joint chief creative officer at Saatchi & Saatchi London, is this year's chair of the judges.

She said: "The Campaign Big Awards is a rare, welcome and unashamed chance for us to celebrate and reflect on our brilliant industry, our work and our home-grown talent.
"It's also a great opportunity to look at work from across disciplines and compare what we're doing across the spectrum."
The awards ceremony will take place at the Grosvenor House hotel on 22 October. For more details of entry requirements, visit the Campaign Big Awards website at campaignbigawards.com.
Agencies and brands can enter work in six different disciplines (digital & interactive, direct, film, outdoor, press and radio) into one or more of the 11 product sector categories:
Alcoholic drinks
Automotive
Charity, not-for-profit, public service & government
Consumer durables & furniture
Fashion, clothing, footwear & accessories
Financial, corporate & utilities
Grocery, soft drinks & household
Health & beauty
IT & technology
Media & entertainment
Sport, travel & leisure
For more information on the awards and how to enter go to the Campaign Big Awards website.