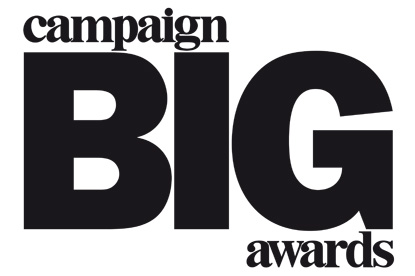 The Campaign Big Awards recognises new work from across the communications spectrum. Laurence Green, the chairman of Fallon, will chair the awards, and individual panel chairs will cover six main media channels: digital, direct, outdoor, press, radio and TV/cinema.

This year, Campaign is also introducing The Paul Arden Award in memory of the former executive creative director of Saatchi & Saatchi.

The awards will take place on Wednesday 28 October 2009 at Grosvenor House in London. For more information, visit campaignbigawards.com.