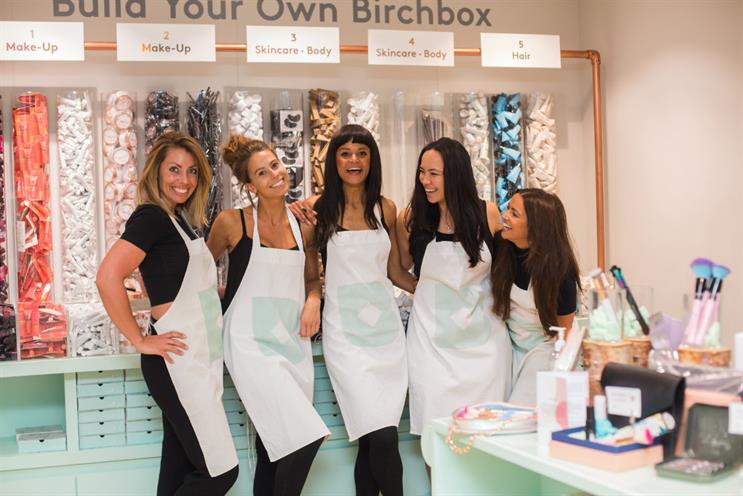 WINNER
POD Staffing
In 2017, POD grew its team to 17 full-time employees (from six the previous year) and won six major new clients, including its single biggest client win ever. It also created dedicated in-house teams with new ways of working, while more than doubling the size of the business.
It supplied 800 staff over 11,500 shifts split across a range of projects, such as sales to store, mystery shoppers and category specialists.
Highlights from its work across 2017 include providing make-up artists for Maybelline, retail teams for Selfridges, tech experts for Google, mixologists for Schweppes, beauty squads for Birchbox, Christmas champions for Coca-Cola and dedicated coaches for the launch of IQOS' biggest ever alternative, anti-smoking campaign.
Strong retention rates have also helped the staffing agency to deliver on its targets. In 2017, it experienced a 100% head office staff retention rate, alongside receiving its best client feedback.
Highly Commended: Gallowglass
Crew supplier Gallowglass delivers between 8,500 and 10,000 events annually using its 400+ strong crew, working out of 10 UK bases and Barcelona. It identified experiential as a sector in which to invest and in 2017 it worked on improving the agency's profile and identifying those agencies that truly specialised in this area.
Gallowglass also worked with a globally recognised experiential expert to ensure its offering would meet market needs.
It targeted 10 new experiential clients for the year and worked with a number of high-profile brands, resulting in significant growth achieved in 2017.
Finalists
Elevate Staffing
Kru Live
The Staff Room