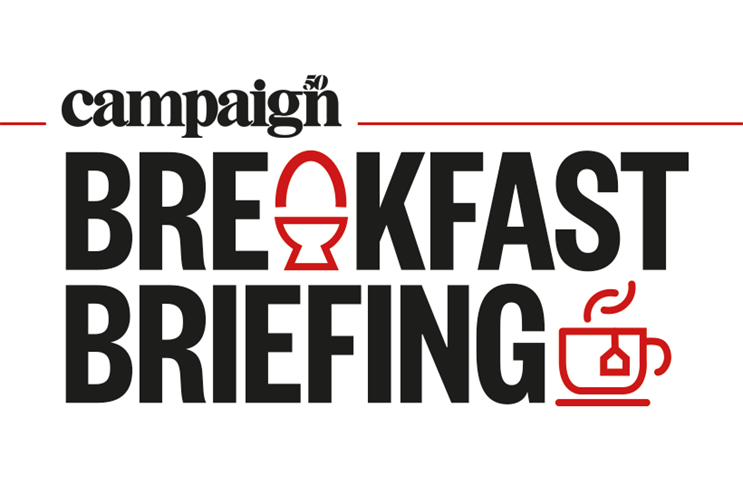 It is the first time that Campaign has hosted dual events on one topic on both sides of the Atlantic.
The London breakfast will take place at the Regent Street Cinema on 16 October and the New York event will be held in Manhattan on 4 December.
Campaign is hosting both events in association with WPP global digital agency Wunderman.
Advertisers looking to take more control of their digital marketing services, such as creative, media and data, and setting up "on-site" agencies in their own offices is currently one of the hottest topics in the ad industry.
Speakers at the London breakfast briefing include Catherine Newman, chief marketing officer at The Times, and Alex Naylor, marketing director at Barclaycard. Both oversee on-site agencies in their offices.
Also speaking are Simon Buglione, director at Sky Creative, who runs Sky's in-house creative agency, and James Sanderson, managing director at Wunderman Inside, a new on-site agency division.
Speakers for the New York event will be announced shortly.
For details about tickets and further information about the London breakfast briefing, visit https://www.campaignlive.co.uk/events/breakfast-briefing
For information about the New York event, contact graham.naughton@haymarket.com