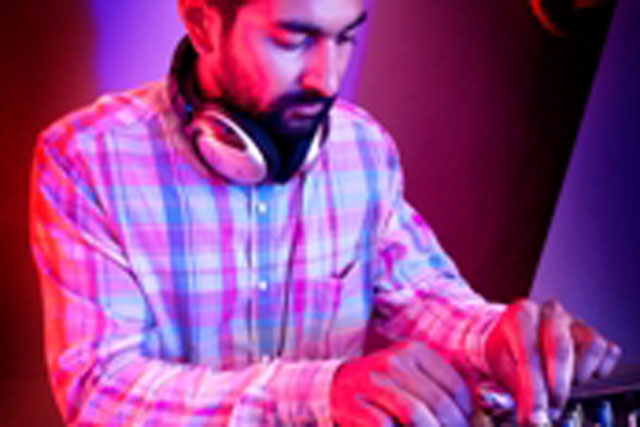 Flickr in association with Campaign, has launched The Biggr Picture to give one lucky winner a one-on-one masterclass worth up to £5000 with a leading professional appropriate to the winner's designated hobby, pastime or activity.
Ten finalists will be professionally photographed to portray their passion by Flickr and will feature in Campaign.
Entrants are asked to share details of their hidden talent in 300 words or fewer and say what it is, what motivates them and how would they take their passion to the next level with Flickr. If they submit a picture it could be added to The Biggr Picture gallery on Flickr.
"From DJs to boxers to sweet shop entrepreneurs, we know that adland and media are industries full of people who are not only good at their day jobs but spend time and effort in making sure they excel at their hobbies, past times and leisure pursuits. We want to showcase and celebrate those talents," said Philip Smith, head of content solutions and studio at Campaign and Brand Republic Group.
To help inspire entrants and select the winners, three ambassadors have been chosen who box, DJ and run a sweet shop outside their day jobs. They are Caroline Troman, head of DR Sales, Yahoo! UK, Krishan Patel, director of digital media, Interaction, Group M and Vicki Maguire, deputy executive creative director, Grey London.
For more details go to thebiggrpicture.campaignlive.co.uk and enter by sending an email to thebiggrpicture@campaignlive.co.uk.