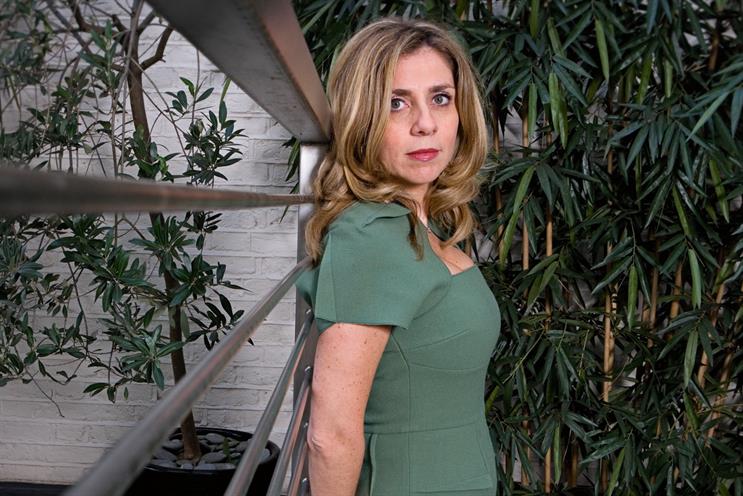 Women of Tomorrow is a competition to identify ten female leaders of the future. The selection will be made based on papers submitted by candidates before 31 January 2012, designed to demonstrate their potential and achievements.
The aim is to encourage entries from a broad range of disciplines across creative, client service, strategy, HR, new business, brand management and media planning, buying and sales.
The entrants should come from the middle echelons of management. They should already be demonstrating leadership qualities, although it is unlikely that they will already hold board-level positions.
Shortlisted entrants will be interviewed and the winners will be decided by a panel of ten leading Women of Today, chosen by Campaign in January.
The winners will be announced at a breakfast event in March to coincide with International Women's Day.
Nicola Mendelsohn, the IPA president, said: "This is a first for the industry and of real importance in championing our female talent of tomorrow and the next generation of leaders. It is a fantastic opportunity for women in the middle echelons of management to demonstrate their potential and the difference they already make to the businesses they work in."

To enter the competition click here.