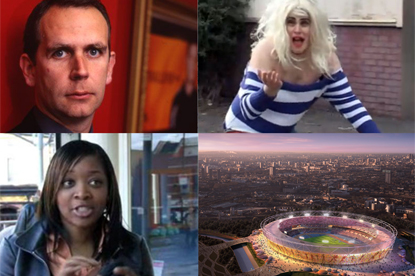 The bulletin will be delivered to your inbox at 11.30am every weekday, and will contain all the latest news on account reviews, results, shortlists and people moves, plus the best new work from the UK and around the world.

And if you sign up to our news alert service, we'll e-mail you with breaking news too, to make sure you're always in the know.

You can also sign up to receive our new, improved creative bulletin, Creative Fix, which will be delivered to your inbox every Thursday.