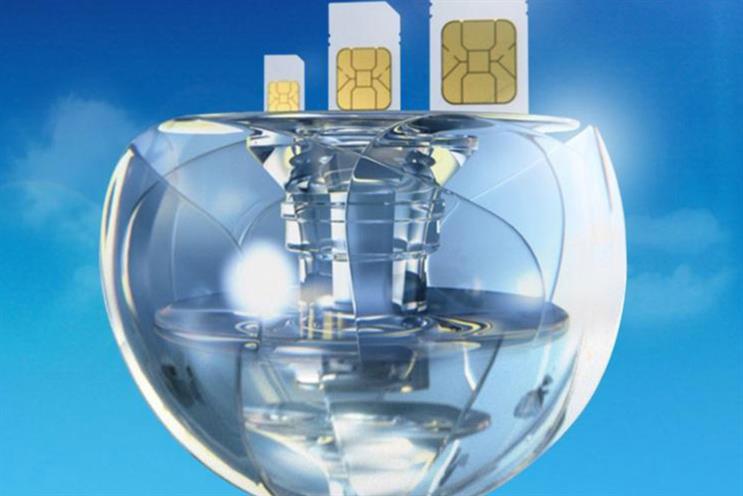 O2
The saying that "things get better in time" was given a twist in an online campaign to convince teenagers and twentysomethings of the rewards of sticking with an O2 pre-pay tariff.
ZenithOptimedia created The Future Timeline app to promote Pay & Go Go Go, which rewards customers with calls, texts and data bonuses the longer they stay with the network.
The app created "ideal futures" for people who interacted together, such as a date with a favourite celebrity, while flagging up Pay & Go Go Go rewards.
Content included "future news" video with the football pundit Ian Wright, who predicted transfers and sports results.
The result was a highly effective pay-per-click campaign with a click-through rate that was ten times the forecast target. For every share of the app, three additional unique visitors were gained.