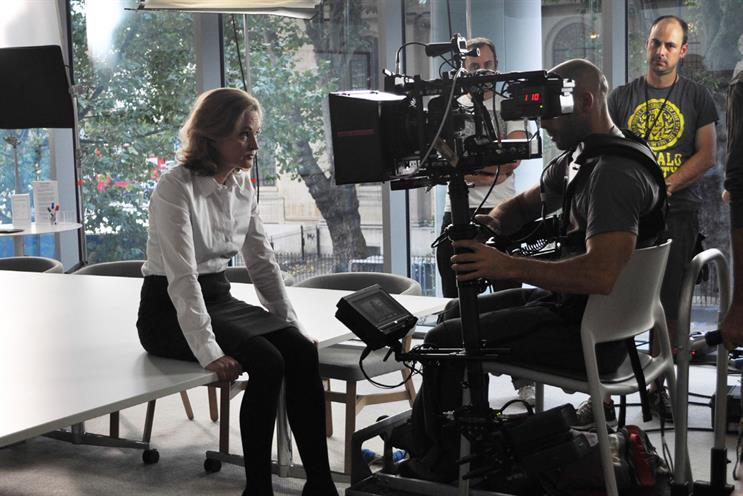 SCA
With feminine care advertising still restrictive, SCA, the manufacturer of Bodyform, had been struggling to reignite its relationship with women.
When a post by Richard Neill on Bodyform's Facebook page began receiving thousands of "likes" after he accused it of lying about the nature of periods in its ads, Carat suggested turning the situation to the brand's advantage by using humour in a video response. In the video – posted within a week of his post – a fictional Bodyform boss addresses Neill directly, explaining that the advertising deliberately misled men because they "couldn't handle the truth".
The video became a viral success: by 18 October last year, it was the most-viewed entertainment content in the world. At a cost of £25,000, a campaign worth almost £2 million was created.