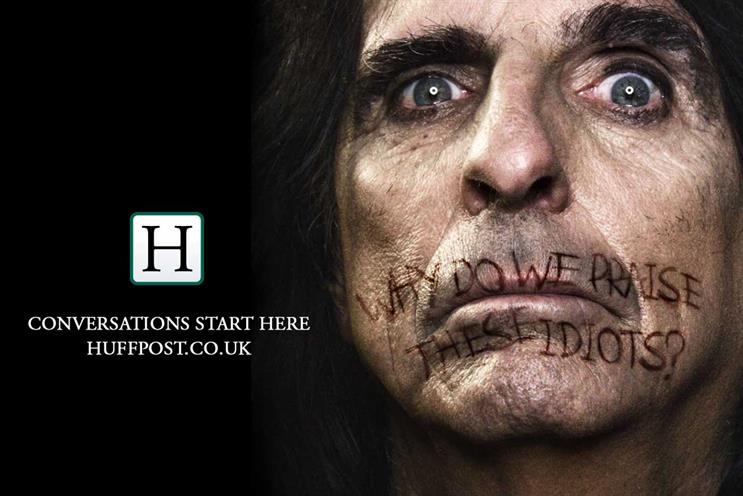 Huffington Post UK/AOL UK
AOL successfully went underground in its bid to make The Huffington Post a serious contender in UK news.
Gravity Road suggested focusing on the London Underground as a means of making The Huffington Post a top-five site in terms of monthly reach.
Commuters – hungry for news but frustrated by the lack of connectivity – were seen as a crucial audience.
Working with CBS Outdoor and Virgin Mobile Wi-Fi, Gravity Road created live-feed technology for screens across the Tube network at peak commuter times. The screens showcased famous faces that blog for the site, while news splash pages were served to mobile users over 12 weeks.
The Huffington Post rose to fifth in the UK news market in 2012 and the campaign proved three times more effective than other communications.