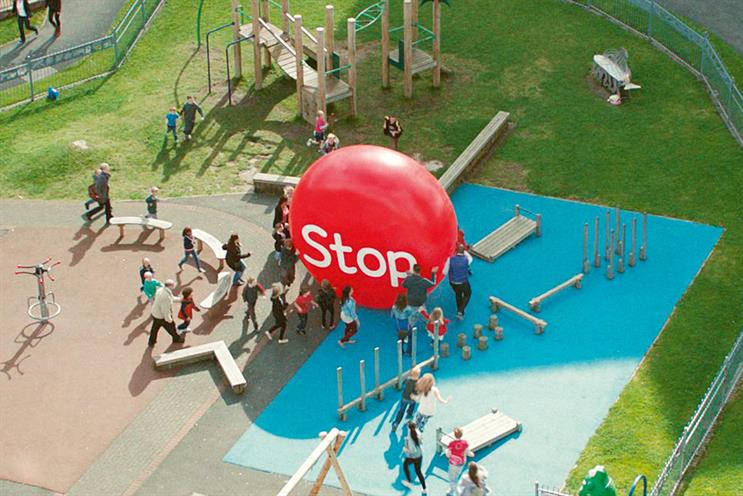 Department of Health
Smokers are put off quitting because they think it's a painful, hard and lonely experience. Last year, Stoptober - a mass-participation event that ran during October - aimed to create a supportive environment in which to kick the habit.
The Department of Health initiative was designed to help reduce smoking among adults from 21 per cent to 18.5 per cent by 2015. Data suggests that if smokers quit for 28 days, they are five times more likely to stop for good.
Paid broadcast media spend gave the campaign scale and extensive social activity created a sense that Stoptober was a living social movement.
Research showed that 9.1 per cent of smokers tried to quit in October 2012 compared with an average of 6.3 per cent, and that 150,00 Stoptober kits were ordered during the campaign.