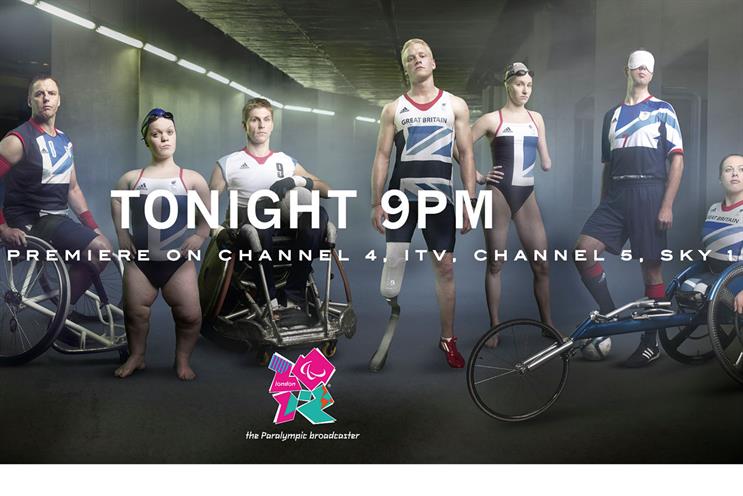 BT and Sainsbury's
The 2012 Paralympics turned out to be a triumph, not only in showcasing the courage of the athletes but in changing attitudes to disability. But there were no certainties when Channel 4 won the TV rights in 2010 and no precedent existed for a commercialised Paralympics.
Pulling it off successfully – 40 million people watched the TV coverage – was down to the alliance between Channel 4, its agencies Drum and Maxus, and their commercial partners, Sainsbury's and BT. As a result of initiatives such as the award-winning "meet the superhumans" film, awareness of the Paralympics rose fivefold and 64 per cent of viewers said they felt more positively towards disability.
Both BT and Sainsbury's scored well as liked and trusted brands, and Sainsbury's reported a 5.6 per cent sales growth across the 2012 summer.