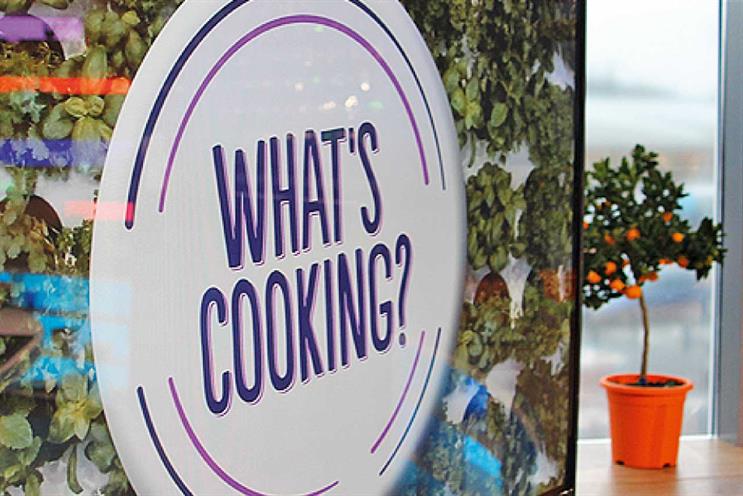 Sainsbury's
Sainsbury's mantra of helping people "live well for less" - plus the relaxation of product-placement rules - were the inspirations for What's Cooking From The Sainsbury's Kitchen.
The idea was to take product placement further by producing content that was entertaining and useful. The result was a partnership between Channel 4 and Sainsbury's to broadcast a live lunchtime food-and-lifestyle programme combining food inspiration with celebrity interviews.
The show ran daily for 13 weeks from February with extra content produced for 4oD, YouTube and the Sainsbury's website. It was watched by 9.55 million people, with 20 per cent saying they had cooked a featured recipe. Eleven per cent went online to find out more and 35 per cent said they would be more likely to shop at Sainsbury's.