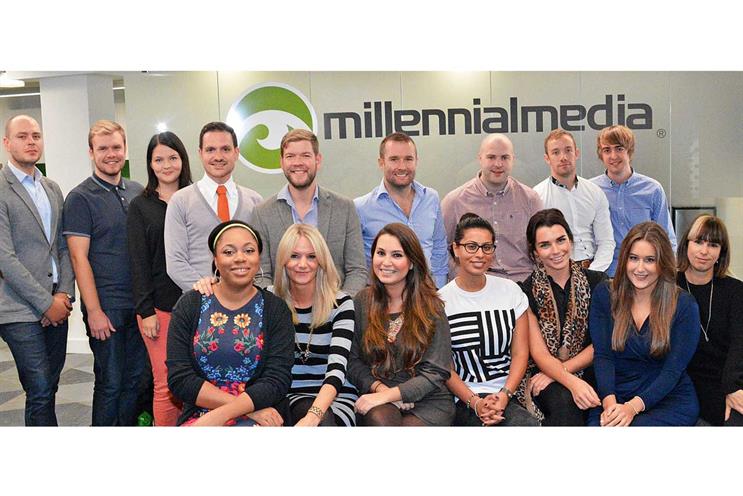 Millennial Media
The mobile display marketing specialist Millennial Media focuses on innovations that can capitalise on mobile's ability to cut across all consumer touchpoints.
Its sales team works with clients on using mobile to the maximum effect, helping them to integrate it with other marketing activity or using it to link the physical and digital worlds.
Successes have included work for Mercedes-Benz and its agency, Maxus, used mobile video to extend the car marque's "You Drive" campaign. It also utilised Apple's Passbook for the first time in the UK to drive a mobile coupon campaign for Harvester restaurants.
Millennial has also evolved its targeting and creative sophistication: it created a first for the game developer Activision and its agency, MEC, which enabled consumers to insert themselves into an ad for Call Of Duty: Black Ops II.