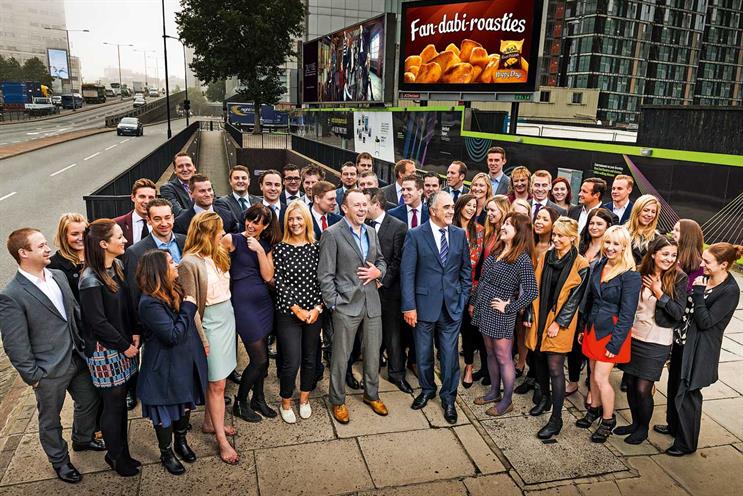 JCDecaux
By delivering content that rivals TV websites and magazines, JCDecaux has chalked up significant revenue growth and new business during the past year.
Examples of the new thinking has included the creation of a check-in zone for passengers to compete on flight simulators to help British Airways sell more tickets in winter, and the launch of two mobile communities to connect with 15- to 24-year-olds.
Internal changes saw a "pulse team" set up to make out-of-home more reactive, and staff were encouraged to be more entrepreneurial via a "visionary enterprise" competition.
The upshot was an 11.5 per cent revenue increase (beating the market growth of 7 per cent), £18.5 million worth of new business and a 98 per cent client-retention rate.