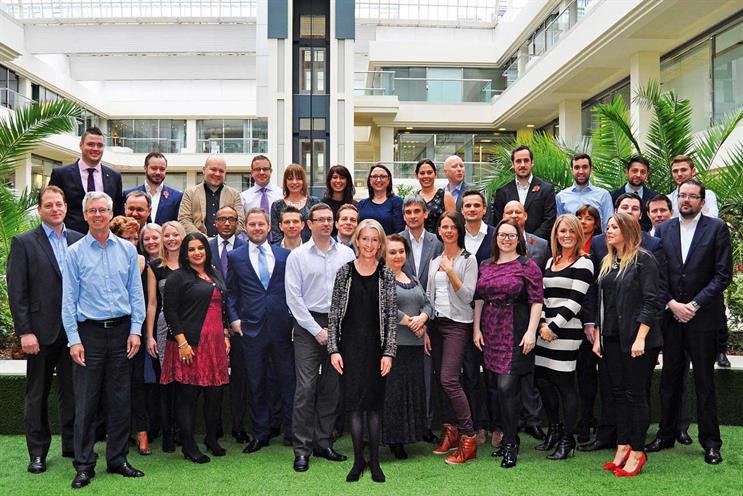 Mail Newspapers
A more user-friendly strategy has paid off for the Mail Newspapers sales team as it showed it can help brands achieve their communications objectives.
The team changed the way it engages with media agencies, improving dialogue and holding regular summits to inform agencies about product developments – including the Mail Plus tablet app and the Event Sunday supplement – directly from the company's editorial department.
The team has also set out to convince planners that what appeared to be separate products – Mail Newspapers and Mail Online – could be utilised together for compelling campaigns.
At the same time, the team built its relationship with junior and mid-level media planners by inviting them to a free seminar on the future of consumer behaviour in June.