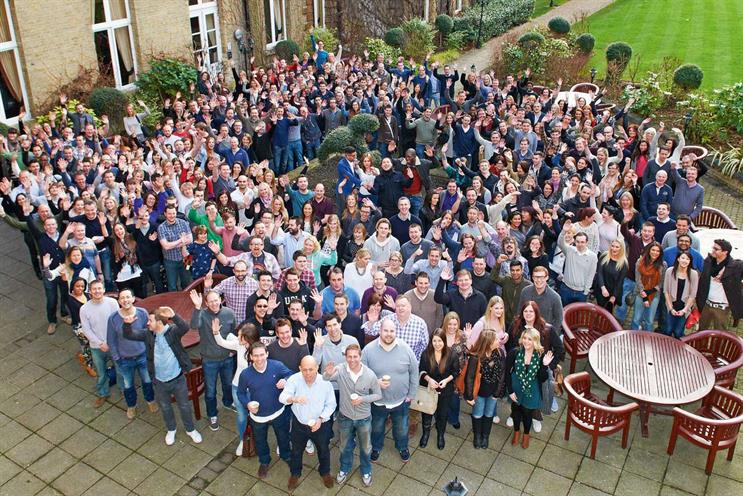 ITV
The impressive set of figures delivered by ITV during the year make it hard to argue with the broadcaster's description of itself as the market leader that's back in the saddle.
Not only did non-spot revenues grow by 32 per cent – amounting to more than £30 million – but 370 new advertisers were delivered, bringing with them more than £100 million of new business. The 156 content partnerships grew revenues by 22 per cent and its regional team delivered a record performance. Tellingly, ITV's share price hit a ten-year high.
The figures were underpinned by significant deals, including Morrisons' sponsorship of Ant & Dec's Saturday Night Takeaway and Britain's Got Talent, and Comparethemarket.com's sponsorship of Coronation Street.