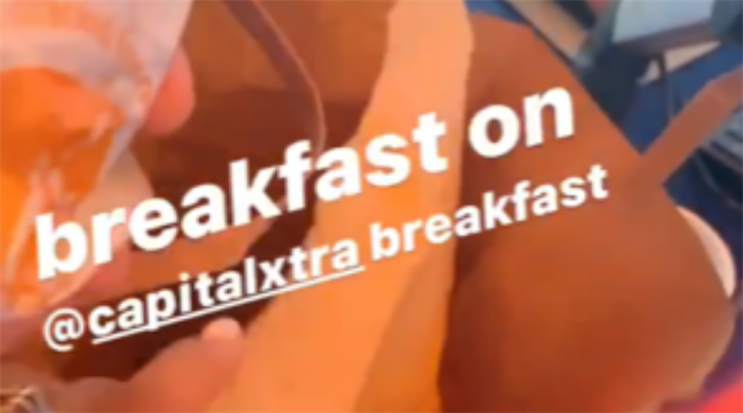 WINNER
OMD UK for McDonald's 
To help protect The Golden Arches' breakfast dominance against newer upstarts like Greggs, OMD UK took a deep dive into McDonald's sales data. It brought to light a fascinating insight into the behaviours of breakfast seekers: restaurants were under most pressure in the final 30 minutes of breakfast service, from 10:00 – 10:30am.

And the reason why became apparent in qualitative research; competitors were all serving their equivalent fare for 30 minutes longer, until 11am. Customers didn't necessarily prefer competitors' offerings; they just enjoyed the later finish. So, the decision was taken to extend McDonald's breakfast until 11am.

OMD UK wanted the extended Breakfast hours to feel like a big deal: radio felt the natural place to start, with more listeners tuning into the breakfast daypart than any other time.

The challenge was to persuade a national radio station to extend its breakfast show until 11am, to match the new extended breakfast hours at McDonald's, and turn it into a platform celebrating this new development. In the end OMD UK didn't persuade just one, but four radio stations to meddle with their usual breakfast service, in partnership with Global to reach six million breakfast fans.

For six weeks, Radio X and Capital Xtra breakfast shows ran until 11am Monday to Friday, serving up an extra hour of music, guests and McDonald's breakfast bantz. While on Heart and Capital, breakfast favourites Jamie, Amanda and Roman extended their breakfast presence by invading the mid-morning shows for an hour. OMD UK also sent Sonny Jay, one of Capital's biggest presenters, to a London McDonald's to work the breakfast shift live and attempt breakfast challenges set by listeners in pursuit of an £11k prize.

In support, OOH, social and digital activity were all upweighted between 10:30 – 11am to help drive the message home that McDonald's was still open for breakfast. Over the 6-week campaign, OMD UK cooked up a 1.1% uplift in daily breakfast sales, which for a brand the size of McDonald's means an extra 60 customers per day, per restaurant, taking an average £117 in those all-important extra minutes. And most impressive of all, the sleepy-eyed customers kept on coming, earning McDonald's a total sales boost to the tune of £7.3m.
FINALISTS
MediaCom and Channel 4 for Lloyds Banking Group
MediaCom and Channel 4 for Save the Children
Mindshare UK and ITV for Marks & Spencer
Carat UK, The Story Lab, VCCP, Golin, Sky, Channel 4, Facebook and Twitter for Cadbury Dairy Milk
Publicis PO1: Starcom and Saatchi & Saatchi for Visa and The Guardian