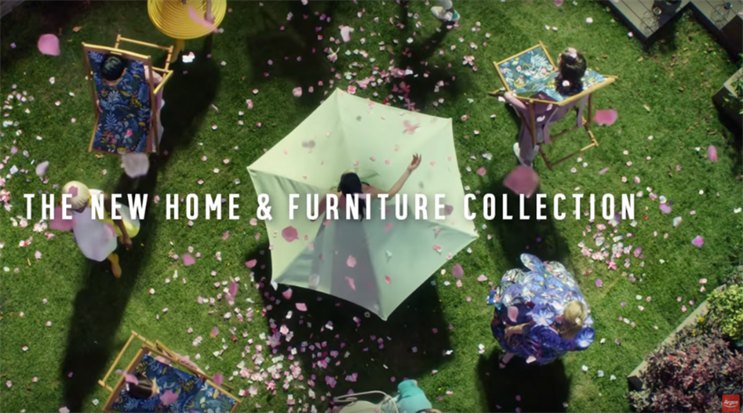 WINNER
PHD for Argos
In 2010, Byron Sharp's book 'How Brands Grow', introduced the marketing world to the theory that the key to brand growth is maximising firstly physical availability (right place, right time), and secondly, mental availability (the probability of a consumer noticing, recognising, and thinking about the brand in a buying situation). While physical availability could be addressed through distribution and retail strategy, nine years after the book's publication, no-one had cracked how to measure mental availability.

So, PHD spent 12 months working with University College London (UCL) to develop a methodology to do just that, using one of our biggest clients – Argos – as the launch case study. Using quant and qual methodologies, PHD developed a model to measure Sharp's the drivers of Mental Availability at scale, with studies of 1000+ participants.

The findings informed a new Spring '19 brief to relaunch Argos Home with style. Our Mental Availability study was paramount to the answer. It inspired a new creative execution called 'So stylish you could wear it'. This approach targeted a new audience for Argos - first-time buyers and renters - an audience who see homeware as an extension of their personal style and fashion. This was brought to life through a more premium, fashion-focused media plan which included: weekday lunchtime-targeted digital to align with the audience's consumption of short-form fashion content, and glamorising the appeal of Argos homeware through 60" cinema.

After the launch, PHD ran a second wave of Mental Availability research. Argos's Home & Furniture Mental Availability score increased +3pts (6%). Increasing Mental Availability meant growth for Argos Home & Furniture , delivering an 8% increase in consideration, and a 3% increase in furniture performance vs the market across the campaign.
FINALISTS
Carat UK for Co-op
Essence for Google (Giving Context to Google Nest)
Essence for Google (Discovering Lifetime Value for Google Ads)
the7stars