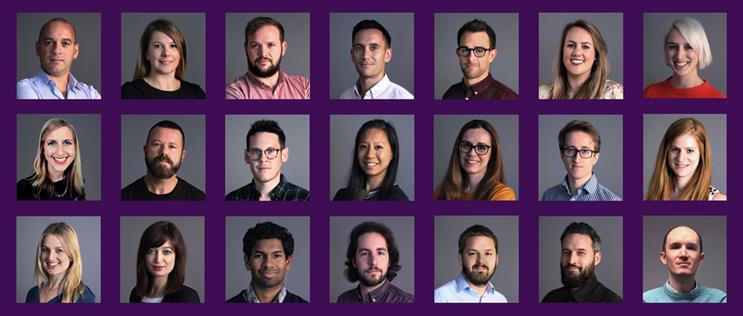 Winner
Discovery@PHD
---
The team's mission is 'making the complex simple'. It developed 'rhythms planning', a new PHD planning approach that has resulted in the agency winning more than 80% of the pitches it took part in last year. It provides a visual behavioural snapshot of how target audiences are behaving over a given period, from one day to one year – the events and moments that occur, and their impact on the consumer mindset and audience's media consumption over this time.
Using this insight, client teams are able to create a rhythms 'visual' that identifies key implications and/or opportunities. This is then used to inform the media strategy and channel selection.
Examples of campaigns using this method include working with Skoda to tune into the rhythms of family holidays by launching a family SUV in the run-up to Easter – dynamically showing drivers just how close they were to outstanding UK destinations. Both test drives and brand reconsideration increased year on year.
Rhythms is being rolled out to the wider media-owner community, enabling media brands to benefit from applying their audience understanding to it.
Shortlist
Bountiful Cow
Periscopix
Brainlabs
Essence
the7stars