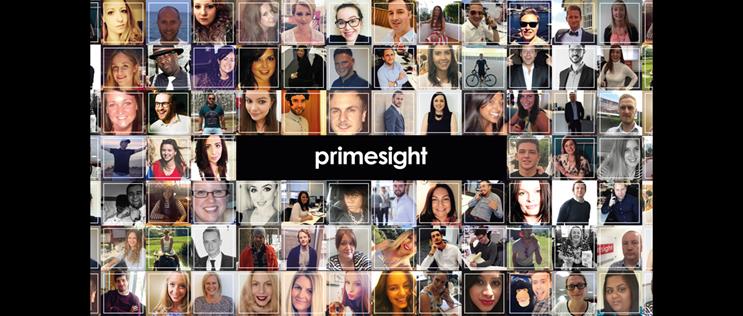 Winner
Primesight
---
Over the past 18 months, Primesight had delivered impressive revenue growth of 19.8% and increased its billboard market share from 38% to 46%. Key to this performance has been basing its investment strategy on client feedback, investing £1.5m in the maintenance and refurbishment of its classic estate.
It also invested over £5m in its digital billboard network, increasing digital billboard impacts by 25% and brand count by 5%.
Other initiatives include forging a partnership with tech provider Intersection and infrastructure provider BT to launch InLink – multifunctional ad screens that replaced BT phone boxes, creating advertising opportunities. Launch partner brands for this format included Coca-Cola, O2, Deliveroo and Bulmers.
The agency also launched Pilot, whereby advertisers can now access and buy OOH by location, time or day with guaranteed flexibility and accountability.
Another launch, The Big Impression, is an independently commissioned tracker to reveal the most visible campaigns every month, published in Campaign to reach key decision-makers.
Primesight also commissioned the year's most comprehensive qualitative research into digital OOH, featuring opinions from advertisers, agencies and specialists.
Other campaigns include crafting the first ever three-screen campaign for Hyundai Santa Fe Endurance, covering cinema screens, digital screens in foyers and mobile messaging via beacons.
Highly commended
4 Sales, Channel 4
4 Sales, the ad sales arm of Channel 4, has delivered a number of standout campaigns: it aired the world's first live colonoscopy for Cancer Research UK and produced the world's largest airtime giveaway for Channel 4's coverage of the Rio Paralympics, breaking new ground in how the industry looks at diversity and inclusion in advertising. Sponsorship revenues were up year on year in 2016, with further growth the following year.
SHORTLIST

Why Cinema IS the Best Seat in Media

Digital Cinema Media

Media owner: Digital Cinema Media

Building the House of ESI Media

ESI Media

Media owner: ESI Media

The Guardian - Media Owner Commercial Team of the Year

Guardian News & Media

Media owner: Guardian News & Media

Clear Channel UK

Clear Channel UK

Media owner: Clear Channel UK