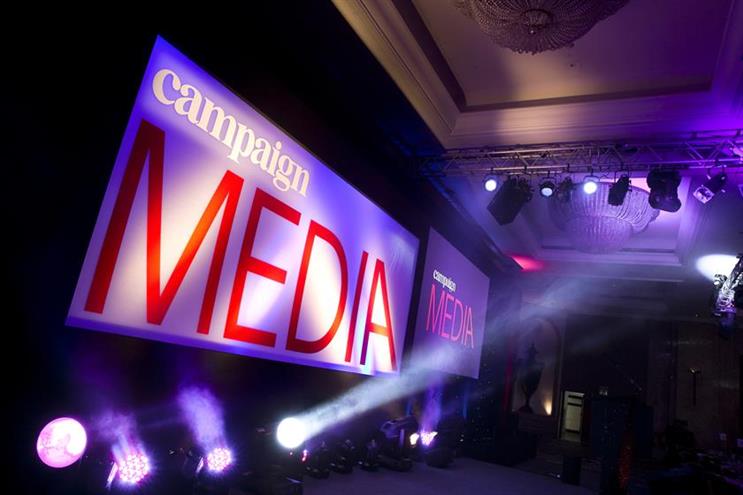 Andrew Shebbeare, co-founder and chief product officer of Essence, is chair of judges and there is a broader mix of judges from across the industry to reflect the fast-changing media landscape.
Campaign has refreshed the Campaign Media Awards to place a greater importance on ideas, innovation and strategic thinking.
There are new categories including customer relationship management, experiential, product innovation, content and social.
There are also new team categories – Agency Team of the Year and Media Owner Commercial Team of the Year – that focus on whether a company has "an innovative approach to media" as well as commercial success.
The awards are open to all companies involved in media including agencies, media owners, management consultants and technology firms.
More judges have been announced and they include Stephan Pretorious, UK group chief executive of Wunderman; Rick Hirst, chief executive of Carat UK; Mike Florence, chief strategy officer of PHD UK; and Stephanie Marks, managing director of Havas Media UK.
The winners will be announced at a dinner at the Park Lane Hilton on 12 April.
Find out more details about all the award categories at campaignmediaawards.com
Contact Diana Gomez about award entries at diana.gomez@haymarket.com
Contact Rebecca Carles about commercial opportunities at rebecca.carles@haymarket.com