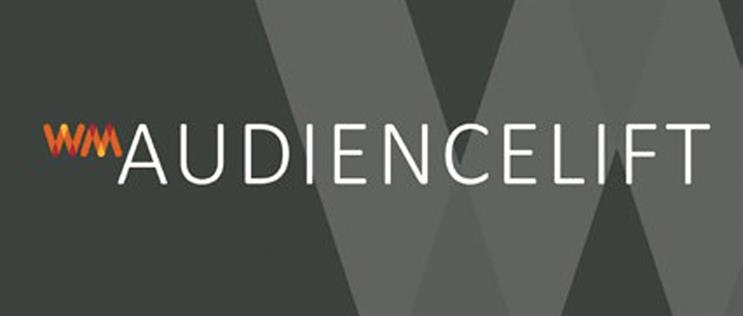 Winner
Audience Lift
Wavemaker
---
Wavemaker's Audience Lift flipped the viewability challenge on its head, in the process refining measurement of incrementality.
The agency used unviewed ad impressions as a starting point for measurement. These now became the mechanism for making control groups for every aspect of the agency's campaigns, covering time, media partner, targeting strategy, segment and creative. In the context of a control-versus-exposed test, users who received unviewed ads became a control group and users who received and viewed ads became the exposed group.
A further innovation is focused on processing power for data at scale. Wavemaker typically processes one billion rows of data for a single client, so standard agency technology and approaches were not working. It moved all the analysis into Google Cloud's Big Query. This computing technology housed and executed the agency's proprietary code and has the scale to process more than 2GB of data every second.
The product has scaled from a single client/campaign pilot to 'always on', and is used by 12 Wavemaker clients – with more coming on stream each month. Feedback from clients has been universally positive, while the product has generated revenues in six figures.
SHORTLIST

Tailcutter - Reducing Ad Annoyance

Essence

Media Agency: Essence

Rapportal

Rapport UK

Media Agency: Rapport UK

Pumpkin Spiced Latte

Manning Gottlieb OMD

Client Company: Starbucks
Media Agency: Manning Gottlieb OMD

Amazon Echo – the World's First Alexa-Powered Ad

Initiative

Client company: Amazon
Brand: Echo
Media agency: Initiative
Media director: Simon Smith
Senior planner/strategist: Jorge Seelinger
Creative agency: D1
Media/brand manager: Rory Behrman