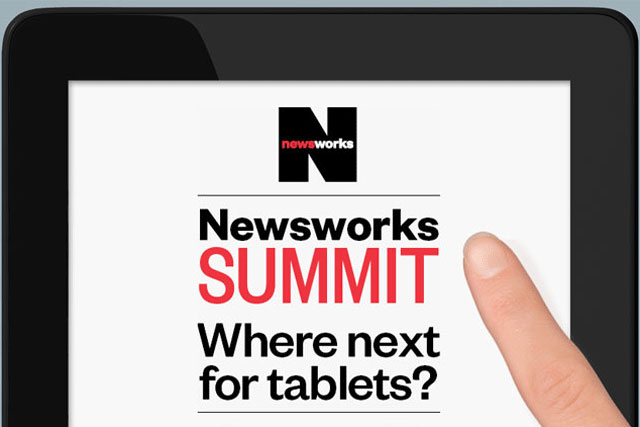 Presenters and panellists who will look at how tablet media is affecting marketing, media and advertising, include:
Peter Souter, chairman and chief creative officer, TBWA\UK
Andrew Warner, senior marketing director EMEA, Expedia
Abba Newbery, director of advertising strategy, News International
Ian Dowds, managing director, Digital Media, Mirror Group
Guy Zitter, managing director, Mail Newspaper Group
Andre McGarrigle, director of audience, Guardian Media Group
Zach Leonard, managing director, digital, Evening Standard and The Independent
Paul Kemp-Robertson, co-founder, Contagious
In addition, the Telegraph Media Group will be showcasing the latest in tablet advertising and other technological developments.
Torin Douglas, the BBC News media correspondent, will chair the summit, which runs from 8.30am to 11am at the Victoria & Albert Museum's Hochhauser Auditorium in West London.
Warner said: "Tablet media presents an exciting opportunity for brands. Consumers are clearly engaged with the platform – and we need to be where consumers are. But the way people interact with tablets also offers exciting new single- and dual-screen opportunities to put brands in a different context."
To register for free, go to www.newsworkssummit.com