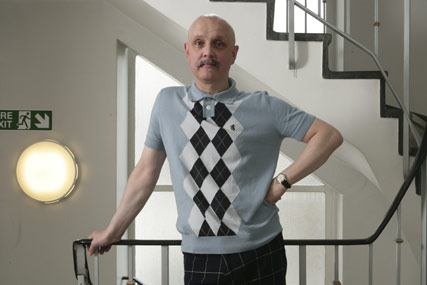 The images will now go forward for a full day's scrutiny by a 22-strong judging panel, chaired by the Coy! Communications managing director and director, Mark Denton.
Winners of the 16 silver awards and three golds, including the Campaign Gold for the Most Powerful Image of the Year, will be revealed on 7 July at Jasmine Studios in West London.
Winning work will also be showcased in a coffee table Campaign Photo book and in the consumer magazine Digital SLR Photography.
The competition, now in its second year, was created to recognise the value photographers bring to advertising.
Tickets for the one-night exhibition of work, plus complimentary bar, canapes and music, cost £20.