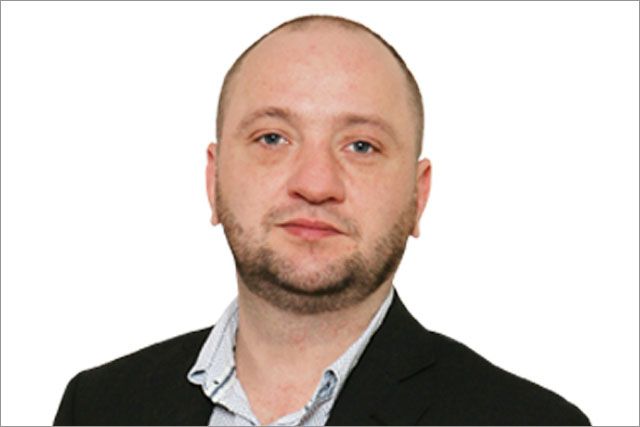 Lee, who has been at Campaign and its sister magazines for 13 years, will now assume responsibility for the weekly print magazine, reporting to the editor, Danny Rogers.
Lee has been associate editor of Campaign for three years, initially editing its media coverage before moving to edit the creative analysis section, Close Up.
After joining Haymarket Media Group's now-closed Media Business magazine in 2000, Lee moved to Campaign before spending four years as the associate editor of Marketing magazine.
He started his career in media sales at ITV sales house Granada.
Rogers said: "Jeremy's knowledge of Campaign, and of the creative industries, is outstanding. He is an experienced media journalist and a very popular member of our talented team. This is a well-deserved promotion."
Darby left Campaign after 13 years to go freelance.