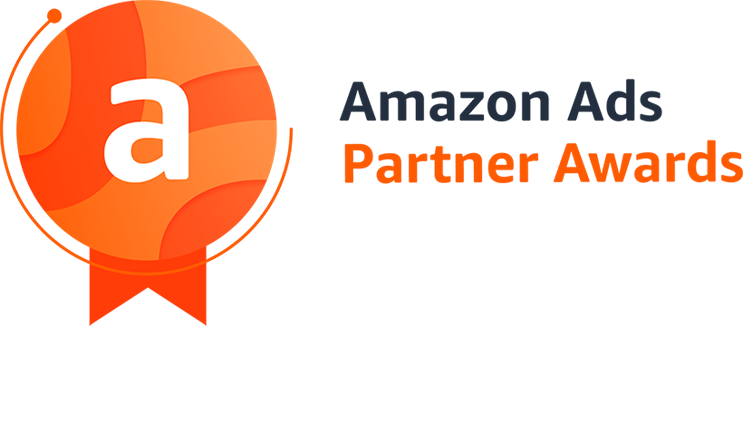 With 5.62 billion products that can reach customers across 180 countries, Amazon brings a huge canvas for advertisers. Find out how Amazon can make your brand more compelling and help your business grow.
In this special podcast, we learn lessons from Amazon partners'award-winning work who triumphed in the Amazon Ads Partner Awards* and hear about the innovations and opportunities that exist for advertisers across Amazon.
Featuring: Jean-Luc Nahon, Director of Consumer Advertising Experience at Amazon Ads, Holly Dewsbury, head of UK for the WPP business at Amazon Ads and Dave Katz, Tech Advocate for Advertising API at Amazon.
*Amazon Ads Partner Awards 2022 - The Winners
Brand Building Award
UK
EssenceMediaCom for Coca-Cola
US
Marshall Associates for Active Skin Repair
Team One for Lexus
Performance Growth Award
UK
Media.Monks for Philips DA UK
US
Global Overview for a supplement brand
Scaled Technology Award
UK
US
Quartile for Restaurantware
Innovation Award
UK
Amerge Ltd for HyperX
US
Amerge Ltd for Loft Troll
See here for details of the 2023 Partner Awards.