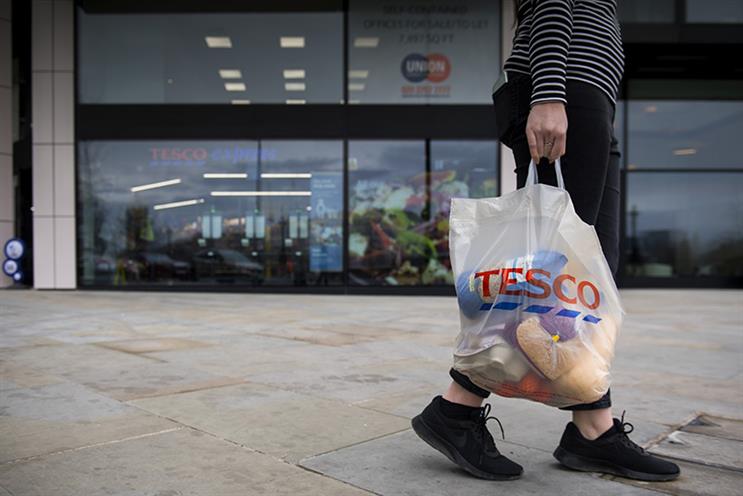 As we head into a year of tightened consumer spending and overall uncertainty, marketers are looking for ways to manage risk while also delivering customer value and powering brand growth.
Could retail media be part of the solution?
Tesco has been partnering with brands on retail media for more than a decade and is set to expand its product portfolio extensively this year with new product and partnership opportunities that can better support brands to connect with their customers no matter where they are in their journey from sofa to store.
Brand marketing teams and agencies are increasingly recognising the opportunities offered by retail media, and how they can take advantage of Tesco Media & Insight Platform's customer-first approach.
Campaign's commercial editor Suzanne Bidlake is joined by Uche Ofili, head of media agency at Dunnhumby and Kiessé Lamour, global head of media, commerce at Wunderman Thompson to discuss what tangible difference this is making and why retail media - plus powerful first-party customer data - should be on the shopping list for marketers and agencies looking to build brand awareness, facilitate more relevant conversations and drive sales in 2023.