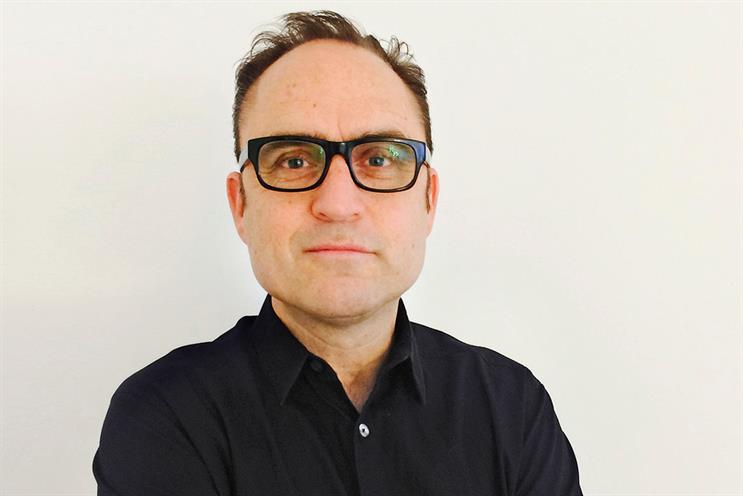 Commenting on his continued participation in the awards, Bednash said: "Anyone who loves ideas and creativity has never had so many opportunities to break new ground. I'm excited to celebrate the very best ideas where technology and creativity meet and award the people and companies who made it happen."
Bednash leads an illustrious panel of judges that include representatives from brands and agencies including O2, Diageo, BBC, Bloom & Wild, DigitasLBi, Karmarama, Stink, Poke and MEC.
Brand-side judges include Helen Miall, head of marketing, O2 Digital Commerce and Weve; Jerry Daykin, head of digital media partnerships, Diageo; and Sara Gordon, brand and creative director, Bloom & Wild.
"I'm delighted to once again be involved in judging the Campaign Tech Awards. With such a variety of entries in 2017, I look forward to seeing how this year's entries have pushed the boundaries even further, to deliver on the potential that new technology can bring," Miall said.
Also returning to judge for the second year running is Anne Rafferty, director of digital marketing, BBC Worldwide.
"I can't detangle creative from technology, I never have been able to and yet it's not often that this creative relationship is properly recognised - I'm excited to be part of remedying that," Rafferty said.
Agencies are represented by a list that includes Nadya Powell, co-founder, Utopia; Jim Cridlin, global head of innovation at Mindshare; Lawrence Weber, head of innovation at Karmarama; and Caitlin Ryan, incoming regional director EMEA for Facebook's Creative Shop.
"Technology is upending the world AND offering us unprecedented opportunity. I'm excited to be part of understanding how our industry is embracing, leveraging, and driving this change," Cridlin commented.
The full list of judges can be found here.
Now in its second year, the Campaign Tech Awards are designed to honour successful innovators, celebrate their amazing work, and thereby stimulate even more ingenious thinking right across the marketing, advertising and media industry.
The awards are open for entry with the first entry deadline on 11 January 2018 at midnight.
The final entry deadline is 25 January 2018 (but will incur a late entry fee).