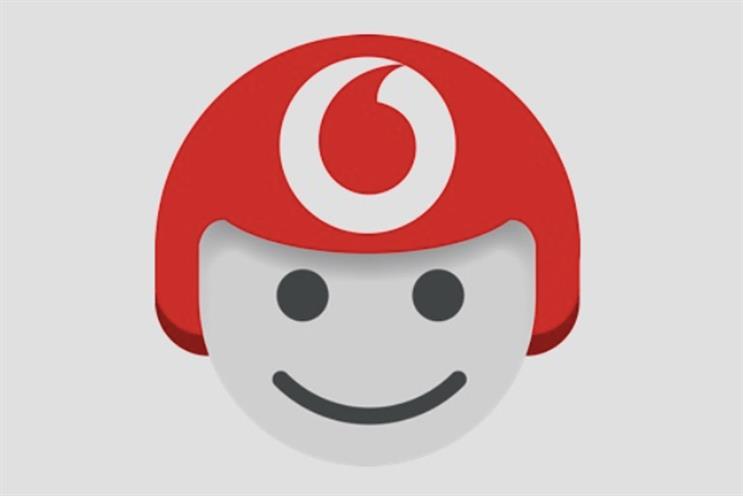 'Vodafone TOBi Sales Chatbot' by MMT Digital for Vodafone
TOBi, a friendly, accessible chatbot, was built to improve customer service across Vodafone, open new channels for increased revenue and reduce the dropout rate of an end-to-end online sale. MMT Digital developed it in collaboration with Vodafone's digital team, enabling Vodafone to become the first telecoms company to offer a complete sales journey via a chatbot.
A small innovation team worked on the project, identifying some of the latest tech developments to help create TOBi. They looked at the 'browse' journey and developed several different conversational flows, testing them with a variety of users.
There were two key phases: the first would help customers choose the right SIM-only plan before handing them over to the website checkout; the second would introduce the checkout inside TOBi so they would never need to leave the chatbot to complete an order.
A nifty framework enables TOBi to work across any medium, whether it's a mobile app, web app, Facebook Messenger or even a Slack bot. Vodafone can use it across the world. The innovation manager at Vodafone has a vision that eventually the chatbot could replace the website, completely transforming the way Vodafone operates online.
So far, there have been over 3,500 customer interactions of the browse and basket journeys and over 10,000 customer interactions in the end-to-end sales flow. TOBi has reduced the time it takes to check out by over 47%. In the first month of going live, it more than doubled the conversion rate from basket to checkout, compared with the website.