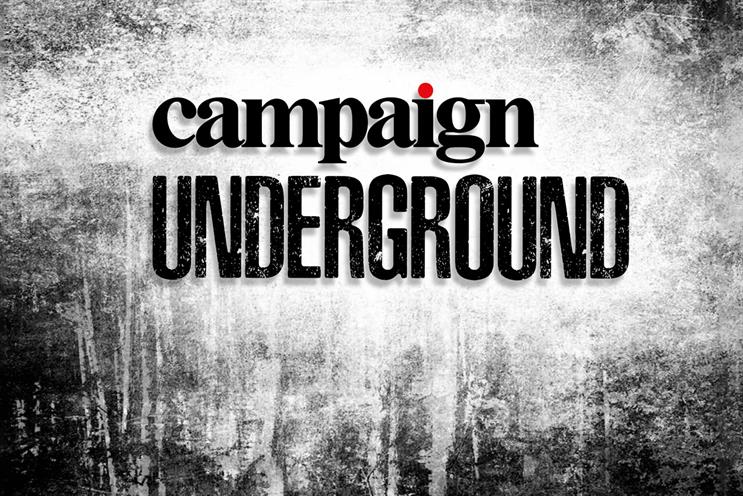 Pledging to avoid conventional venues, the series kicks off on Wednesday 26 April in former industrial facility, Islington Metal Works. Future venues are set to include an underground crypt and a crumbling music hall.
On the subject of "Applied Manipulation: How to see through the smoke and mirrors and actually use behavioural science", the launch event will feature speakers including:
Christopher Macleod, marketing director, Transport for London

Phil Barden, author of Decoded. The Science Behind Why We Buy

Martin Bryant, senior consumer insights manager, KFC

Thomas Thomaidis, head of marketing and insight for grocery, Ocado
The afternoon will also see our experience partner, PrettyGreen Events, conducting a series of sensory experiments throughout the afternoon, designed to put attendees' emotions and sense of rationality to the test.
Campaign's global brand director, Adrian Barrick, said: "We're delighted to be launching a brand new series of events under the banner of Campaign Underground. As the name suggests, these shows are designed to contrast sharply with the usual business gathering.
"Campaign Underground will take place in unusual surroundings, presenting challenging content from original speakers. An all-round experience no one who attends will forget. In short, the anti-conference. Why not give it a shot?"