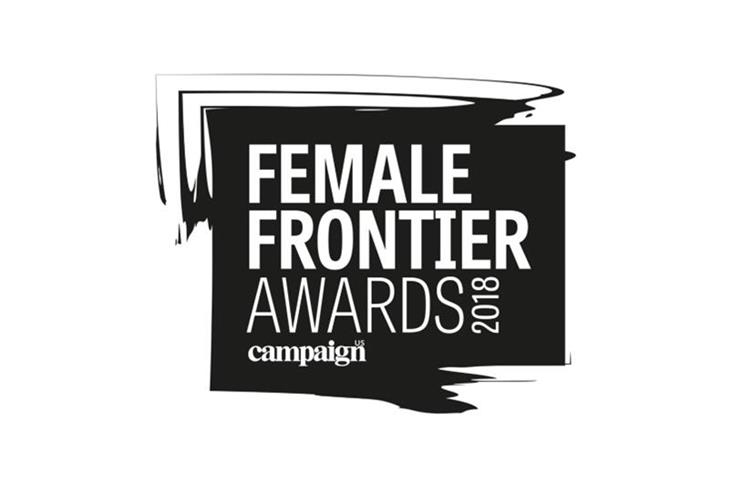 After going through hundreds of impressive entries, Campaign US and its panel of 10 judges have made their selections for the inaugural Female Frontier Awards.
In addition to naming five honorees in each of its original categories, Campaign US has decided to launch a special editorial choice award for a "fearless pioneer" in the industry.
Thank you to everyone who entered this year's Female Frontier Awards. All of the nominees sparkled in their own way and we look forward to continue celebrating the achievements of incredible women in advertising, marketing and communications.
Full writeups of each honoree will follow our awards celebration at Twitter, in partnership with UM, IPG and Omnicom, on January 17th.
See the honorees below.