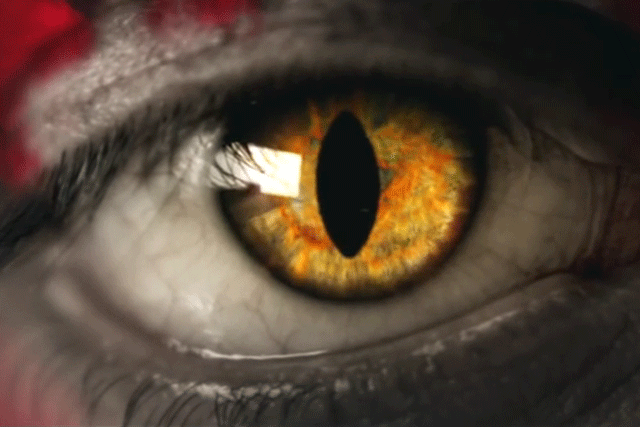 Real Madrid football star Cristiano Ronaldo also features in a spot for Facial Fitness Pao by McCann Erickson Midwest, at number nine.
Other sporting ads include the Madden NFL by Heat San Francisco, which has reached the top spot with over 60,000 shares this week.
A comical ad for Foot Locker featuring basketball players James Harden and Charles Barkley, by BBDO, reaches number six with 21,172 shares this week.
Other brands that feature on this week's chart are Apple and Thai Life Insurance.
The chart is complied by Unruly and ads 30-days old or older are not included.
1. Madden NFL 15 "madden nfl 15: madden season" by Heat, San Francisco
60,743 shares this week | 62,450 shares all-time
---
2. adidas "instinct takes over -- #predatorinstinct -- adidas football" by MPC Creative
33,727 shares this week | 36,156 shares all-time
---
3. GoPro "gopro: kama the surfing pig" by In house
32,580 shares this week | 38,792 shares all-time
---
4. Thai Life Insurance "street concert thai life insurance" by Ogilvy & Mather
22,972 shares this week | 110,054 shares all-time
---
5. Apple "iphone 5s - dreams" by TBWA\Media Arts Lab, USA
21,895 shares this week | 23,942 shares all-time
6. Foot Locker "short memory pt. 1 feat. james harden and charles barkley" by BBDO
21,172 shares this week | 22,711 shares all-time
---
7. fifa 15 "official gameplay trailer | next gen goalkeepers" by HEIMAT Berlin
20,997 shares this week | 22,652 shares all-time
---
8. MTG "tina turner's love story with switzerland and io" by In house
20,076 shares this week | 21,084 shares all-time
9. facial fitness pao by McCann Erickson Midwest
16,949 shares this week | 22,552 shares all-time
---
10. Chevroletfc "i #playfor manchester united | chevroletfc :60" by In house
16,258 shares this week | 16,301 shares all-time
---