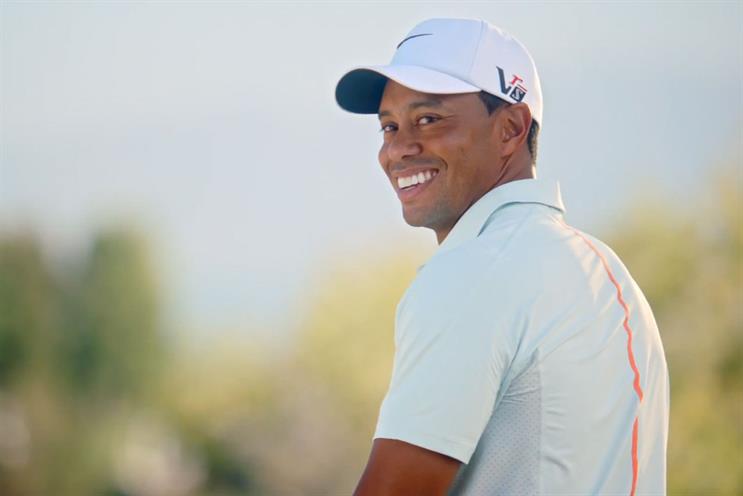 The film, produced by Nike's ad agency, Wieden & Kennedy, outshone its rivals after being shared more than 26 times a second this week. It has been viewed 4.2 million times and has been used in 140 blog posts.
Dropping five places to number seven is sportswear rival, adidas. The ad, created by Iris Worldwide celebrates Messi, Fifa's Player of the Year 2012. It has been shared more than 13,000 times this week.
Coca-Cola features twice this week at four and five but not with its high profile new anti-obesity film. Instead, the "let's go crazy" spot by Ogilvy & Mather, scores more than 26,000 shares, while "polar bears", directed by Ridley Scott, falls one place to become the fifth most-shared ad this week, with more than 20,000 shares across Facebook, Twitter and the blogosphere.
Last week's number one, Fiat, "motherhood" by Krow drops off the Viral Chart altogether.
To view the most-shared viral ads from previous weeks visit the Brand Republic viral video board on Pinterest.
The chart, produced in conjunction with Unruly, ranks ads according to the number of times they have been shared on Facebook, Twitter and the blogosphere.
Ads launched more than 30-days ago are not included.
1. Nike "no cup is safe" by Wieden & Kennedy
263,935 shares this week
All time: 309,236 shares
2. Microsoft "illumiroom" by Microsoft Research
112,294 shares this week
All time: 146,289 shares
3. Sony "Xperia Z" by King Edward Filmproduktion
68,776 shares this week
All time: 151,956 shares
4. Coca-Cola "let's go crazy" by Ogilvy & Mather
26,448 shares this week
All time: 32,331 shares
5. Coca-Cola "polar bears" by Scott Free
23,157 shares this week
All time: 60,858 shares
6. YouTube "el currículum de precario" by Seedwell
17,519 shares this week
All time: 51,813 shares
7. adidas "rewind youtube style 2012" by Iris Worldwide
17,232 shares this week
All time: 1,278,723 shares
8. adidas "adidas celebrates leo messi" by Iris Worldwide
13,307 shares this week
All time: 120,959 shares
9. Zoosk "heart friend" by Camp & King
11,155 shares this week
All time: 22,675 shares
10. NBA "unbelievable is big" by Spike Lee
8,137 shares this week
All time: 27,855 shares