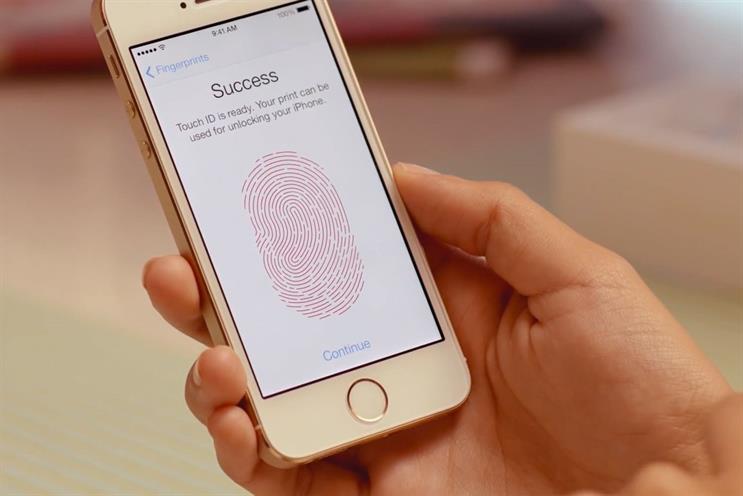 The Samsung ad, created in-house, was the third most-shared ad this week with 231,000 shares across Facebook, Twitter and the blogosphere.
Meanwhile, Apple's ad promoting the features of its newly-launched iPhone 5S, also created in-house, was shared just 25,500 times this week and placed last in the chart.
The ad features Apple's chief designer, Sir Jonathon Ive, talking about the device's fingerprint security functionality.
Sharing of the two smartphone ads supports recent research suggesting Apple's ads are underperforming against its competitors in the viral video space.
Still in first place, LG's "ultra reality" ad, in which job interviewees are caught on hidden camera as they are fooled into thinking an asteroid has hit Earth, was shared 389,699 times.
The ad follows a string of successful hidden camera ads from the electronics manufacturer, including "lift shocker", in which people trapped inside a lift are fooled into thinking the floor has fallen away.
The chart, based on data provided by Unruly, ranks ads on YouTube by the number of shares across Facebook, Twitter and the blogosphere. Ads older than 30-days are not included.
1. LG "ultra reality: what would you do in this situation? - lg meteor prank"
389,699 shares this week
All time: 524,913 shares
2. Guinness "guinness wheelchairs basketball commercial" by BBDO
369,315 shares this week
All time: 381,225 shares
3. Samsung "introducing samsung galaxy note 3" created in-House
231,080 shares this week
All time: 259,466 shares
4. EA Sports "we are Fifa 14"by Wieden & Kennedy Amsterdam
61,073 shares this week
All time: 156,642 shares
5. Dior "Dior Homme" by Iconoclast
42,289 shares this week
All time: 115,759 shares
6. Qatar Airways "a team that unites the world" by 180 Amsterdam
34,605 shares this week
All time: 587,642 shares
7. Extra "origami" by Energy BBDO
29,395 shares this week
All time: 39,934 shares
8. Head & Shoulders "singing in the chuveration" by Africa
29,254 shares this week
All time: 180,597 shares
9. State Farm "state of turbulence" by DDB Chicago
26,144 shares this week
All time: 29,722 shares
10. Apple "the new touch id fingerprint identity sensor" created in-house
25,500 shares this week
All time: 35,273 shares
AUTOFEEDCAMVIRAL